New Landscaping at the Eco-Playground Thanks to Hyatt Regency New Orleans Volunteers
Volunteers from the Hyatt Regency New Orleans spent last Tuesday morning landscaping Make It Right's eco-playground in the Lower 9th Ward. Check out these pictures of their great work. Thanks Hyatt team members! Read more about Make It Right's on-going partnership with Hyatt.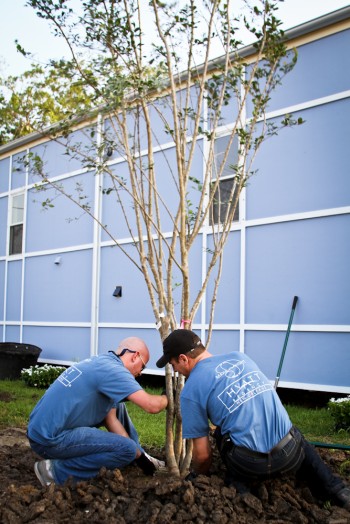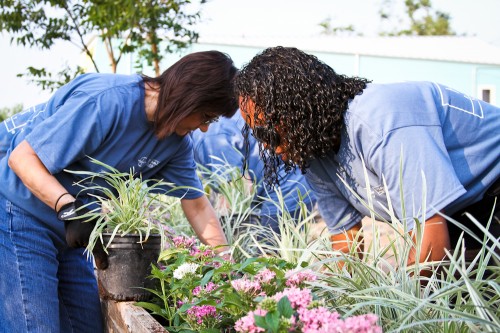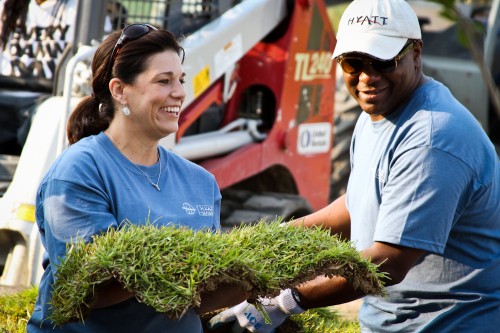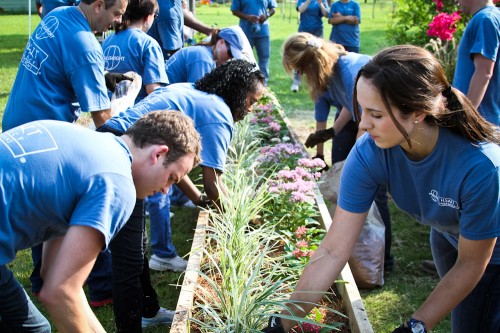 Permalink Leave the first comment!
Comments
---